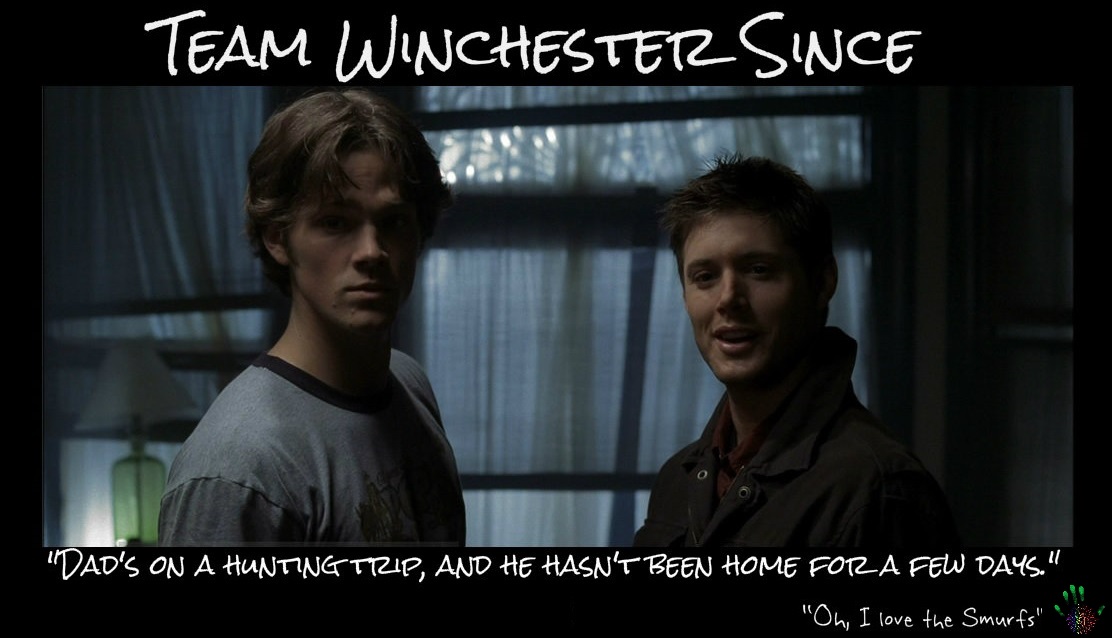 I own nothing but the design layouts.
Supernatural Images used here are property of the CW Network, I did not take these wonderful pictures.
They are used for entertainment purposes only, not for profit. To show my appreciation of the show,
and to set the images to words that touch my heart or make me smile.
Hopefully they do the same for others.